National Children's Mental Health Awareness Week
     (May 1-7 2016)
Know the Signs to Help Your Child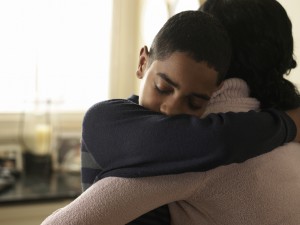 It's National Children's Mental Health Awareness Week —-and the opportunity for parents to make a difference in their child's life by keeping on the lookout for signs that a child is struggling with a mental health issue. The Braves Ones Therapy Center are here to help you and your child effectively address, treat, and overcome these challenges.
These mental health issues include: paralyzing anxiety that keeps children from engaging in activities like participating in class or socializing with their peers, attention difficulties which leave them frustrated about getting in trouble when they don't know why, feelings of depression and sadness that interfere with their lives, and even concerns that any food they put in their mouths will make them "fat."
We live in a time when very effective treatments are available to help children recover from these issues so they can lead a happier and healthier life. However, if left untreated, mental health disorders pose serious threats to a child's growth and functioning and can rob a child of a full, healthy life.
You should consult with a professional counselor if you see these kinds of circumstances with your child:
Feelings of sadness and hopelessness without good reason, and the feelings don't go away.
Extreme fearfulness — unexplained fears or more fears than most children.
Anger that persists or occurs most of the time; overreactions.
Anxiety or expression of more or greater worries than most other young people
Deterioration of school performance.
Loss of interest in previously enjoyed activities.
Avoidance of friends and families.
Discussions of suicide.                                                                
Hears voices that cannot be explained.
Changes in sleeping and eating habits.
Poor concentration or difficulty sitting still or listening.
Needs to perform the same routines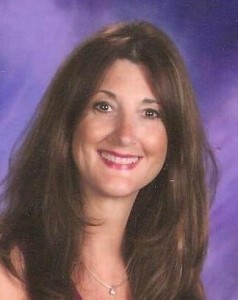 Anne Shirley is a Licensed Mental Health Counselor practicing in Orlando, Florida. She specializes in counseling children/adolescents/teens with a variety of challenges, such as attention deficits, Oppositional Defiant Disorder (ODD), grief and loss, trauma, anxiety, anger, bullying, study skills, and peer related (social skills) issues.  To schedule an appointment with Anne, email her at anneshirley@simplybrave.com or call her at 321-439-9205.