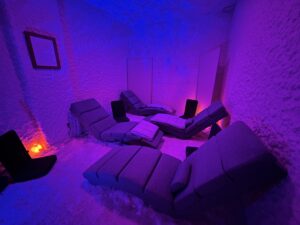 Our 30-minute of Self Care sessions are built on the principle of "little and often" – when you engage in an intentional practice of self-compassion, nervous system regulation, and somatic awareness for just a short period of time, often, it will not only become a habit… it will become a natural part of Who You Are.
If you are ready to commit to engaging in this practice – we offer this 10 Session Bundle for just $295 (a $55 savings!).
After purchasing, you will receive a coupon code to use when you book your sessions (please allow up to a 12-hours for this code to be sent to you).  The purpose of this bundle is to help you engage in a regular practice and as such, is only good for the individual and is not to be shared.
***because we are a small business with limited resources, all internet sales and bookings are final***
Bookings
Bookings are closed for this event.