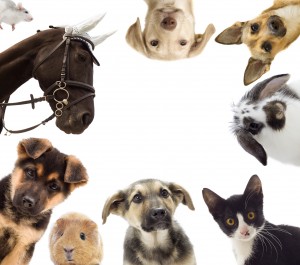 Did you know having a pet in your home is associated with benefits ranging from greater self-esteem, physical fitness, sociability, happiness, and overall health? Pets are also a great way to teach empathy and responsibility to children as well as ward off depression and treat PTSD. And these are just a few of the many health benefits associated with pet ownership!
With two dogs and two cats in our home, I can personally attest to the many benefits of pet ownership. But the best benefit of all? That has to be the unconditional love and acceptance they offer to their human family members.
Check out the links below to learn more about pets and mental health!
Positive consequences of pet ownership
Pet ownership and mental health